Hello, happy Friday! I made a new layout today, what do you think?
Something I have been doing for awhile now on my blog is 'fashion for less', I want to try to do these types of posts more often and start doing 'fashion for less Fridays' where I would post one each week, so here is my first one!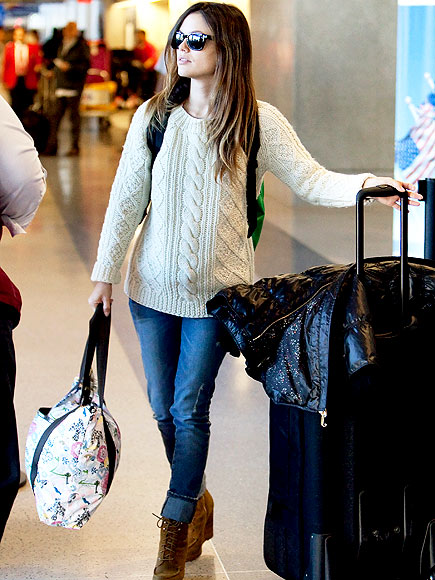 Photo via People
Rachel Bilson always has great style and can pull off any look. Here is going for a casual winter look in Coach boots at LAX. Here is how you can get her look for less!
Racel
by
sequins and lace
featuring
lace up booties
I am also taking requests for any blog post you would like to see on Sequins and Lace email all requests to kwsequinsnlace@gmail.com
Have a great Friday!